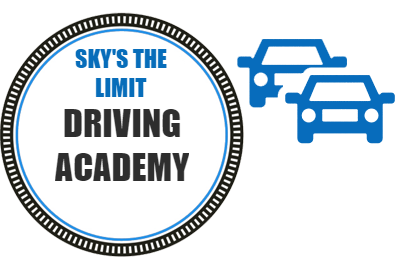 Teen Course Cash Special

DPS ROAD TEST
7 Days a week

Call For Details


We are committed to providing
quality driving instructions.

Contact Sky's The Limit Driving Academy For Driver's Ed in Katy

To pre-register for a class enter information below:​

START DATE

END DATE

TIME

Monday thru Thursday         Days A Week             7:00P.M. - 9:00P.M.

11-25-2019 

12-02-2019

12-09-2019

01-13-2020

12-16-2019

01-02-2020

01-08-2020

02-12-2020

NEW CLASSSES START  EVERY 16 DAYS ALL YEAR ROUND 
Call for class date and time that you are interested in 

FOOTBALL SEASON CLASSES ARE 4 DAYS A WEEK  
  MONDAY  -  THURSDAY
​Dates are subject to change, Ask about our referral discount.

19540 Clay Rd. Suite F
 Katy, TX 77449